Forces Store
Our Vision is to be the retailer of choice for the wider defence community in the places we operate. Our Forces Stores provide retail offers that excite and engage with our consumers while providing value for money.
We pride ourselves on our excellent customer service, striving to build trust and loyalty with all those we serve.
Open 7 days a week to provide you with the widest range of UK goods on the island as well as a great selection of Cypriot groceries and fresh foods. Our philosophy is simple – offer fair value through price, provide quality products and services and offer a first class shopping experience.
Coffee & Co
Welcome to Coffee & Co - a taste of the high-street on your doorstep. Coffee & Co is the perfect place to enjoy our Aspretto fair-trade coffee and more. Options range from a warm cup of Cappuccino to an Iced Caramel Macchiato; a soothing cup of tea or even a delicious smoothie. Fancy a freshly made sandwich or a salad? How about treating yourself to a slice of cake? Free WiFi is available in all our Coffee & Co's so you can stay connected during your visit!
Junior Ranks Diner
Welcome to your Junior Ranks Diner(JRD). The JRD food offers have been created to reflect the needs of our military customers and their families. Dining areas are open to the wider defence community. During core meal hours we are offering star meal deals, daily chef's specials and the great value Grab n Go takeaway meal for those in a hurry! Don't forget to check out the Hot Stop Favourites live grill bar and natural salad counter.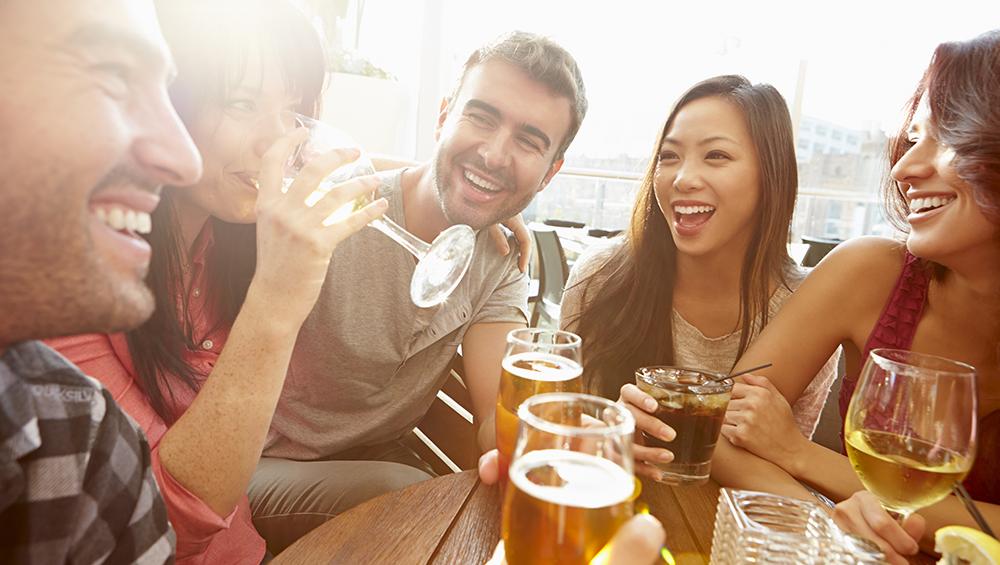 Bars & Clubs
Welcome to your Bars & Clubs. The perfect places to unwind and relax, catch live sports action and enjoy a range of different weekly events. Of course, we do think of everything so Free Wi-Fi is available. Also, do enjoy a bite to eat from our delicious menu which includes freshly prepared stone baked pizzas, burgers, salads and other specialties.
Mess Services
Sodexo Cyprus provides a full range of Hotel Services within each Service Mess. We provide mess management services including the management of day to day activities, and support for various functions and events.
In addition to our daily role we also offer full assistance with individual mess events, offering help and advice to event organisers with the planning and delivery. We provide full catering, bar and ancillary support to each of the events.
Logistics Support
Upon your arrival an Accommodation Stores Assistant (ASA) will be allocated to you and he/she will be in attendance at your Move-in, to go through your inventory, support you throughout your tour, and assist you before you leave. On your request, we can also arrange to provide you with a comprehensive Get-u-In pack containing a range of household items to support you whilst your own effects are in transit.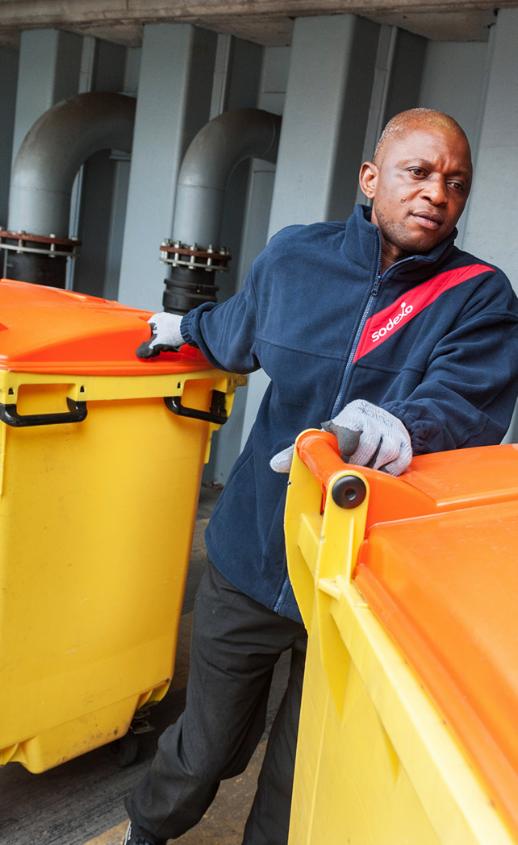 Recycling
We offer recycling services! You can recycle paper, metal and plastic. Separate the materials in separate bags, and encourage everyone in your household to think whether items can be reused or recycled before they are thrown away. Check out our Waste Management Leaflet for more info. Note the date for your kerbside collection.