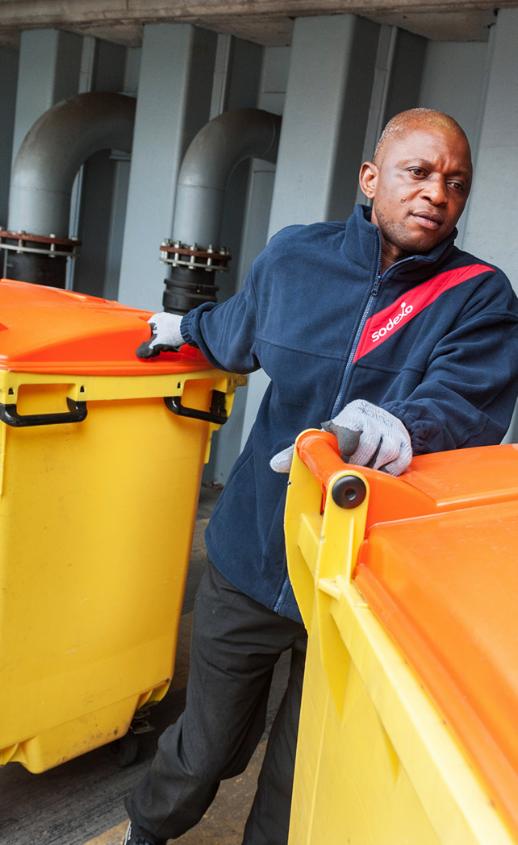 Know your recyclables! You can recycle paper, card, tetra pack, plastic and metal. Some examples of what you can recycle at home are canned drinks, foil trays, cereal boxes, milk bottles and shoeboxes. Seperate materials in separate bags. Clear for plastic bottles, metal packaging and drink cartons(PMD) and Brown for paper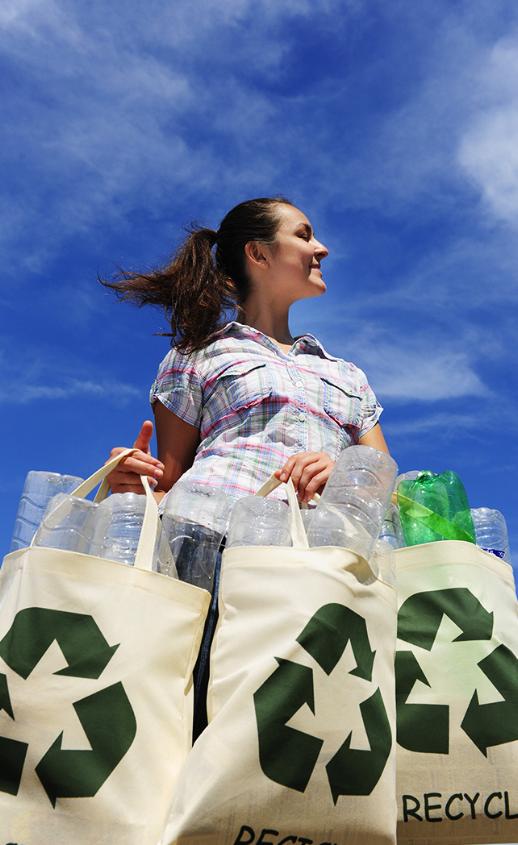 Make sure you encourage everyone in your household to think whether items can be reused or recycled before thrown away. Some things need to be washed before you put them out for recycling, such as plastic drinks containers and tinned food cans.
At your local recycling centre you can recycle large objects that could otherwise end up in landfill, such as metal, wood, plastic containers, textiles, bikes, furniture and chnildren's toys, electrical equipment, batteries, glass, large plastic objects, garden waste, cables and ropes.